The 5th St. parking garage is currently under construction and parking is limited. The 7th St. garage is now accessible to our clients. Thank you!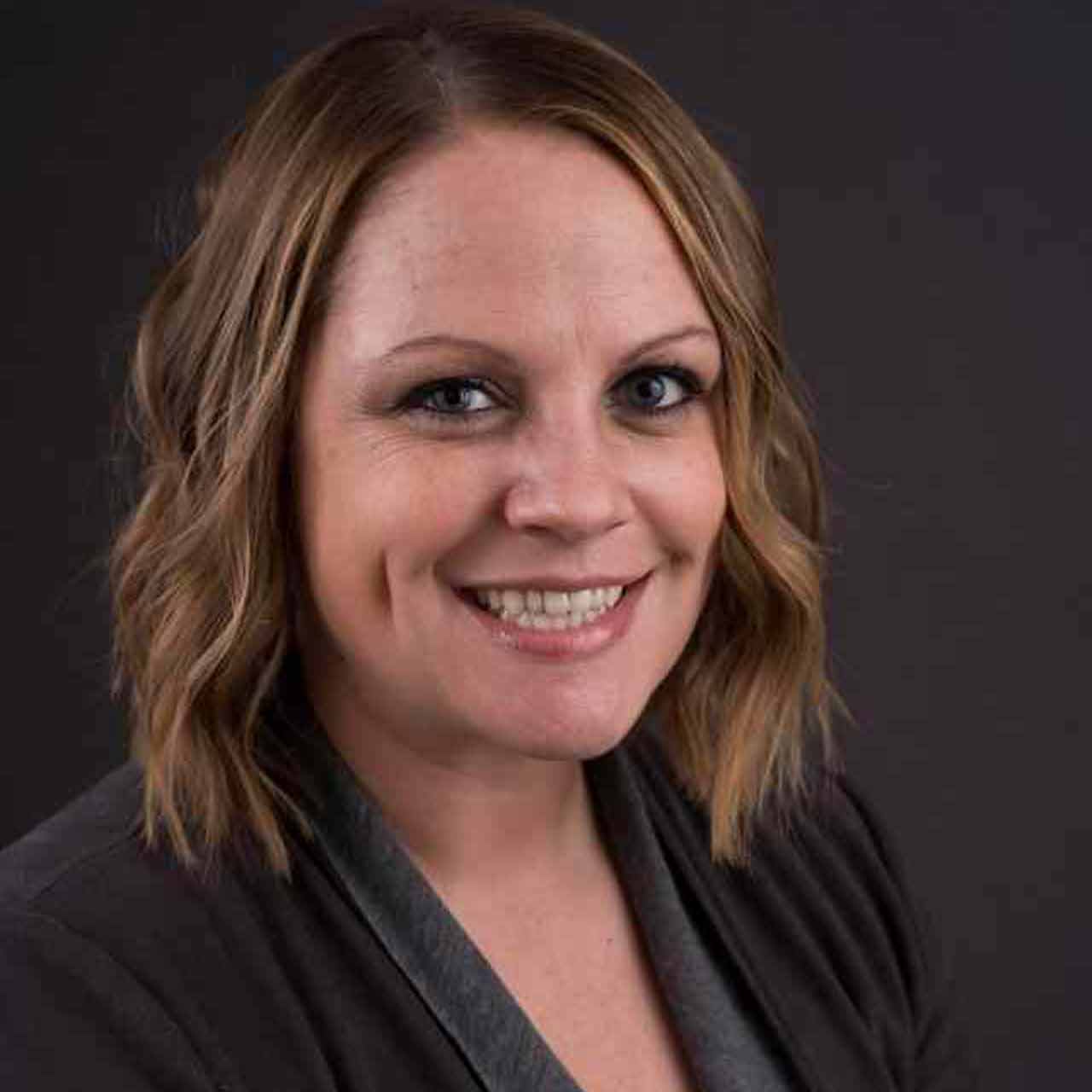 Blain Carroll, CPA (Rensselaer Office)
Blain graduated with honors from St. Joseph's College in 2008 with a Bachelor of Science degree in Accounting. She began her career with Huth Thompson in 2010 and became a Manager in 2016. Working in the Rensselaer office, she specializes in income taxation and accounting services for agri-business clients, as well as small business accounting and taxation. Currently she serves as treasurer for Rensselaer Junior Achievement.