The 5th St. parking garage is currently under construction and parking is limited. The 7th St. garage is now accessible to our clients. Thank you!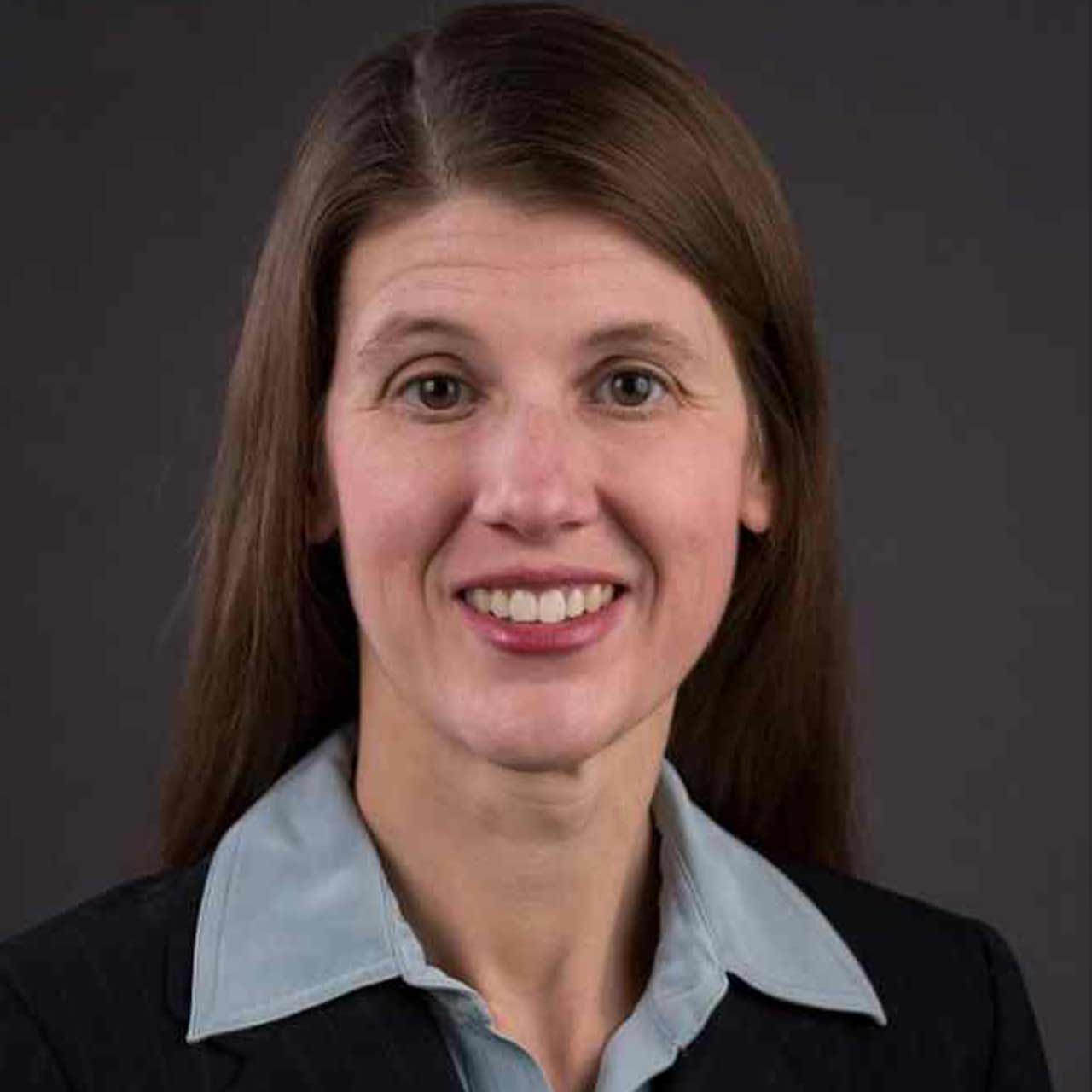 Kimberley Morisette, CPA
Kimberley joined the firm in 1998, becoming manager in 2001 and partner in 2010, after working as an internal auditor in Maryland for a large not-for-profit organization. She received an Associate of Science degree in Business Administration from Ulster Community College in 1995 and a Bachelor of Science degree in Accounting from the State University of New York in 1997. Her years of experience provide expansive knowledge in auditing, accounting, reporting, and operational issues affecting not-for-profit organizations. In 2005, she was honored with the Indiana CPA Society "Five Under 35 Emerging Leaders in the CPA Profession" Award. She currently serves as the treasurer for the Lafayette Symphony Foundation, Inc. and Boilermaker Aquatics, Inc.