The 5th St. parking garage is currently under construction and parking is limited. The 7th St. garage is now accessible to our clients. Thank you!
Take your career to the next level by joining the Huth Thompson LLP team
Are you looking for a unique opportunity with a great accounting firm? If so, Huth Thompson LLP is the place for you! We are looking for people who have a strong work ethic, ambition and problem-solving skills. We are interested in people who can work well together and strive to learn more about our business.
Huth Thompson LLP is the largest local CPA firm in Lafayette, Indiana and we are still growing! We pride ourselves in leveraging modern technology to partner with our local small business clients to efficiently meet their accounting needs.
Our company offers many services including tax planning and compliance, auditing, consulting, and small business services. As a professional at Huth Thompson LLP, you will be able to see the big picture by assisting our clients with the varying aspects of their business instead of focusing only on one area. In this sense, our professionals experience accelerated growth and gain valuable knowledge.
Please review our current career position(s) below and submit your resume with a cover letter to hr@huththompson.com.
Thank you for your interest in joining our team!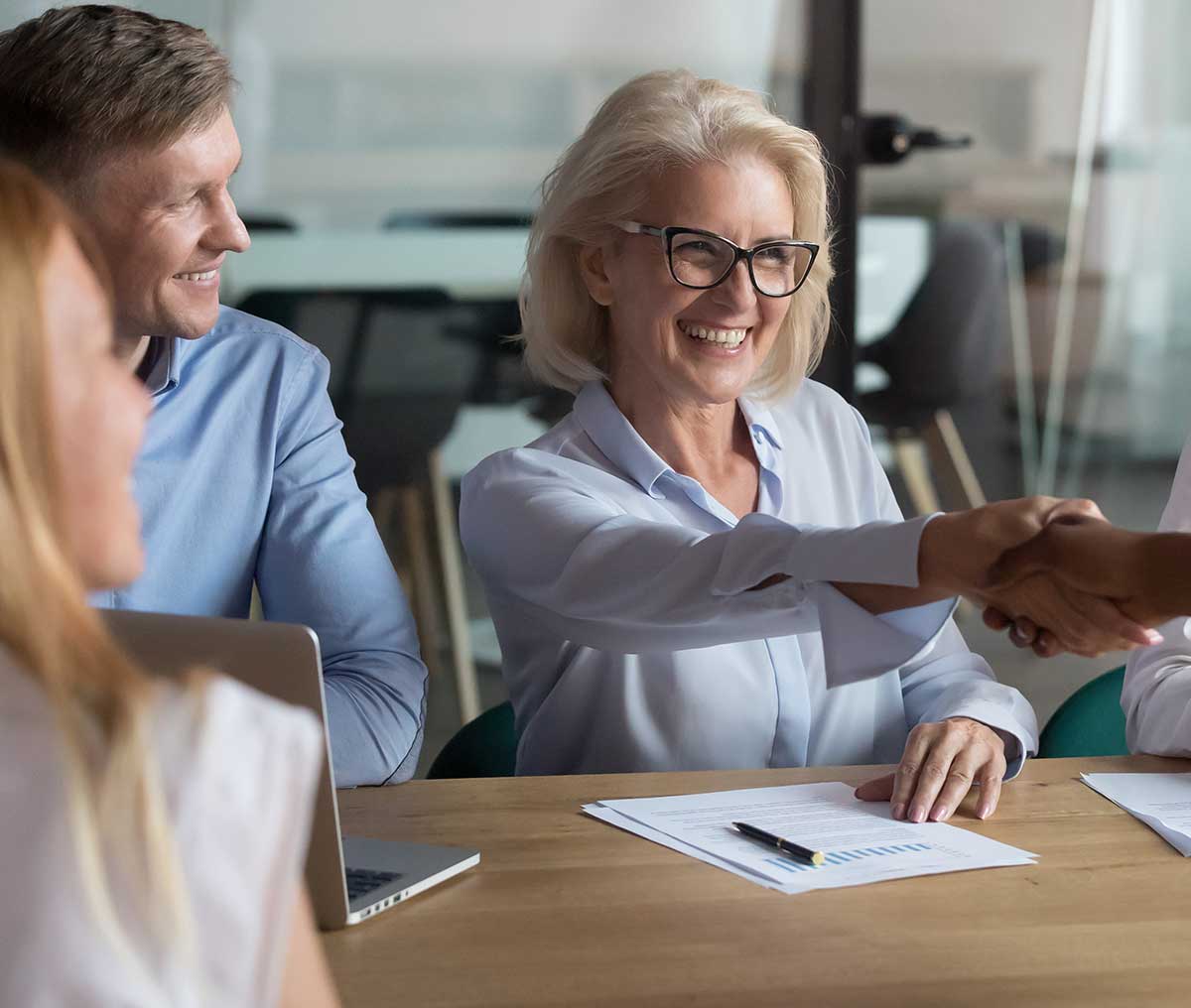 Current Openings
Senior Accountant – Audit & Assurance Department
Staff Accountant – Audit & Assurance Department
Senior Accountant – Tax
Staff Accountant – Tax
Bookkeeper / Staff Accountant (2 openings)
A great place to live and work
Lafayette is a wonderful place to work — want to learn more about Lafayette and the surrounding communities?