The 5th St. parking garage is currently under construction and parking is limited. The 7th St. garage is now accessible to our clients. Thank you!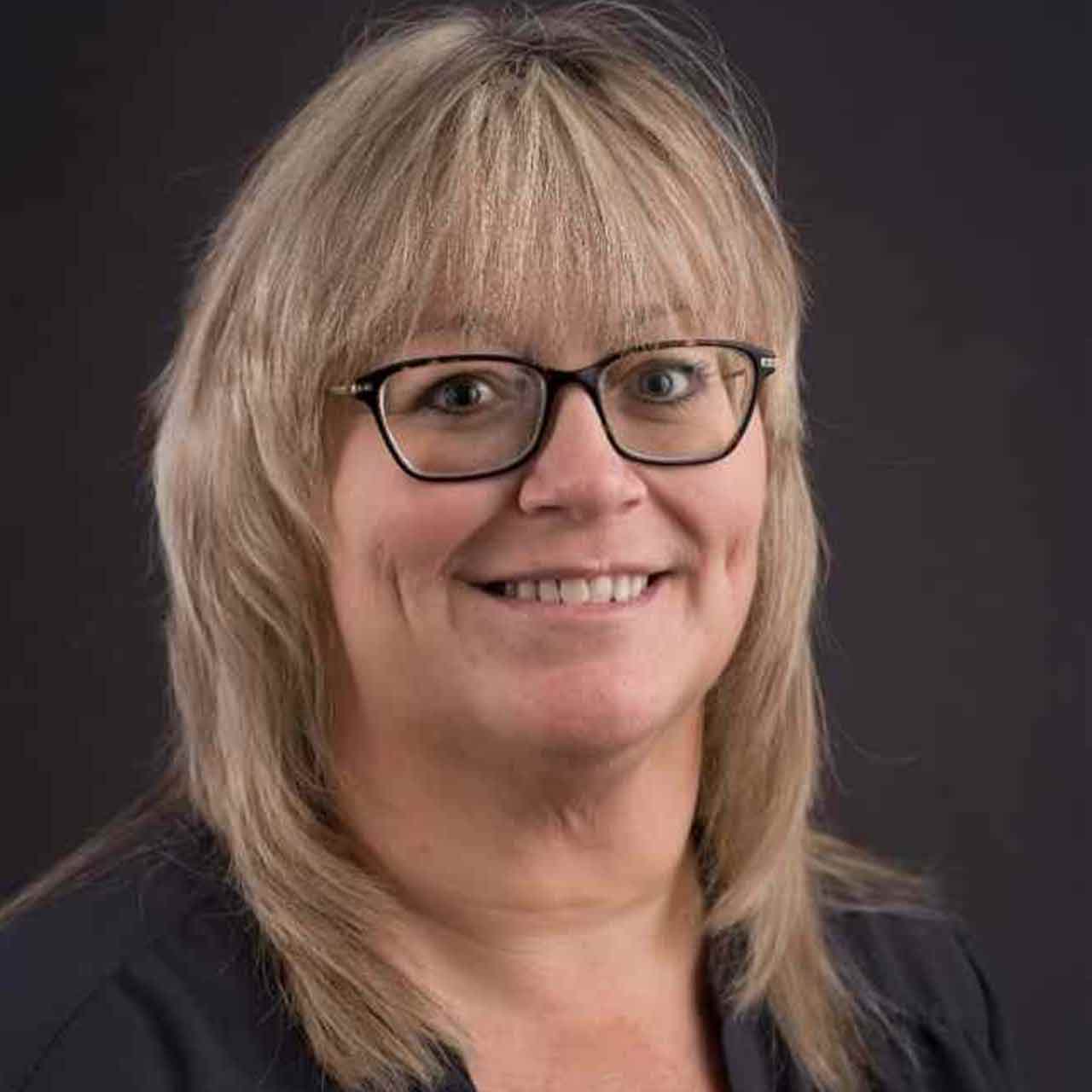 Linette Baize, CPA (Rensselaer Office)
Linette has a Bachelor of Accountancy degree from Purdue University and is a designated Enrolled Agent. Her professional focus is tax work for individuals and small businesses. She currently represents our Rensselaer Office at the local Chamber of Commerce functions. She is originally from Demotte but has lived in Rensselaer for 22 years.