The 5th St. parking garage is currently under construction and parking is limited. The 7th St. garage is now accessible to our clients. Thank you!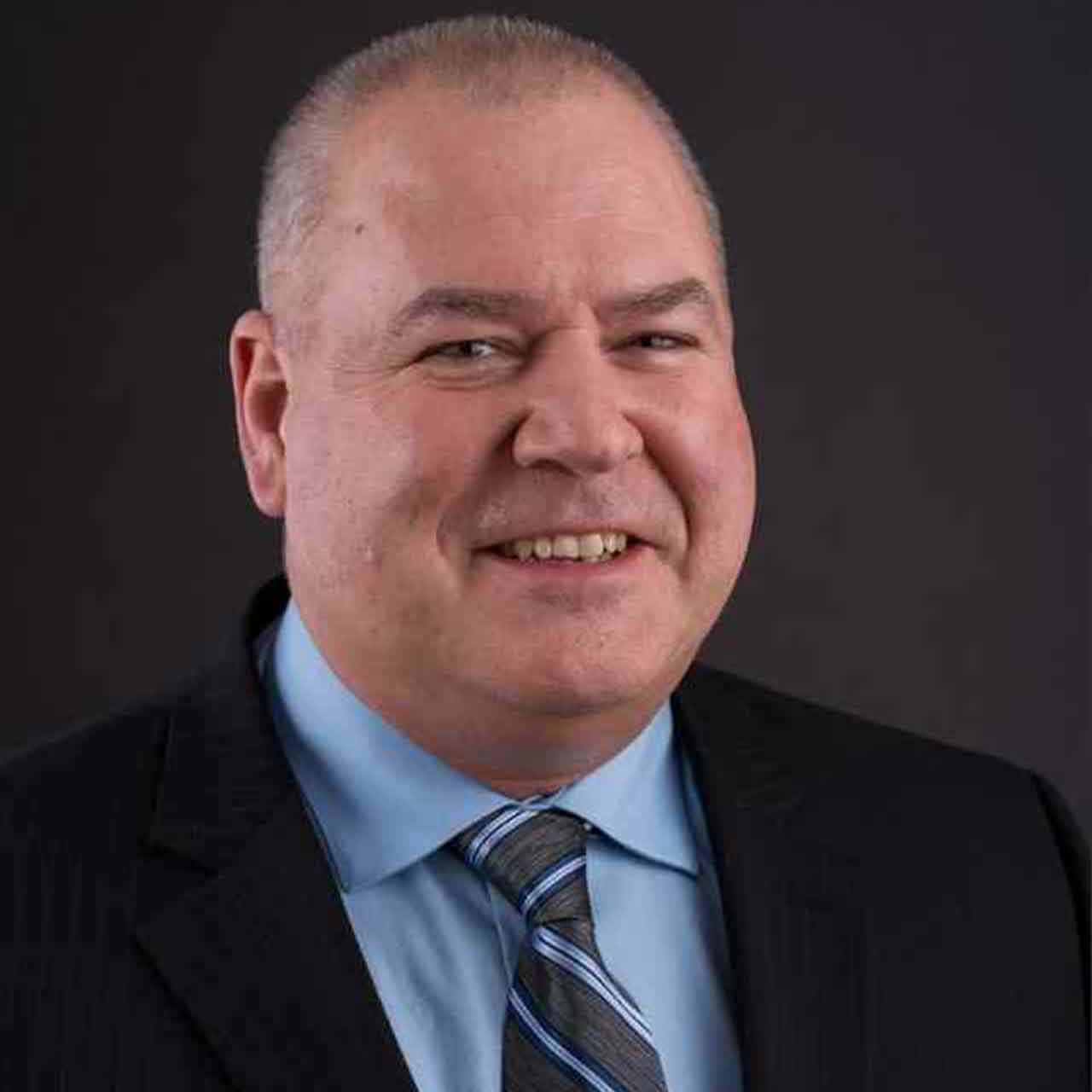 Matthew Robertson, CPA (Rensselaer Office)
Matt joined the firm in 1997. He has managed the Rensselaer office since 1999 and became a partner in 2003. He is a graduate of Indiana University (but a Purdue Fan) with a double major in accounting and finance/economics. Matt's specialty areas include production agriculture, agri-business, auto dealerships, small business consulting, estate planning, and corporate and individual taxation. He is the Treasurer of the Rensselaer Rotary Club. Matt also serves as an advisor to the finance committee of the Jasper Foundation and he is active member of Trinity United Methodist Church. He is an avid road cyclist and enjoys time with his wife, Barbara, and three grown children Stan, Tori and Luke.